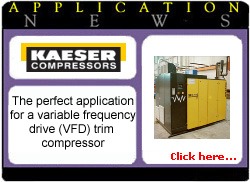 FasTest's 130 series connector is ideal for making quick effortless
connections to a variety of hose and tube ends. Engineered for high-volume production use. The 130 series connector can be activated with the push of a button, or a remote pilot signal for automated testing.
The 130 series connector handles working pressures up to 6,750 psi, and is designed to grip and seal most male or female style hose ends commonly used in the hydraulic, pneumatic and pressure washer industries. The 130 series connector is also ideal for hose and tube ends commonly used in the automotive industry, such as banjo, saginaw and flares for power steering, brakes and air conditioning.
Designed for operator safety, and constructed of anodized aluminum and stainless steel for exceptional durability, the 130 series is available as a single-station or multi-station tester. Making the 130 series connector an exceptional time saver!
To receive pricing or to place an order, please contact your local FasTest representative. In addition, please have information on your test pressures, media and part dimensions. fastsales@fastestinc.com
FasTest, Inc. – 2315 Hampden Avenue – St. Paul, MN 55114
Phone: 1-651-645-6266
Toll Free: 1-800-444-2373
Fax: 1-651-645-7390
E-Mail Sales: FastSales@FastestInc.com