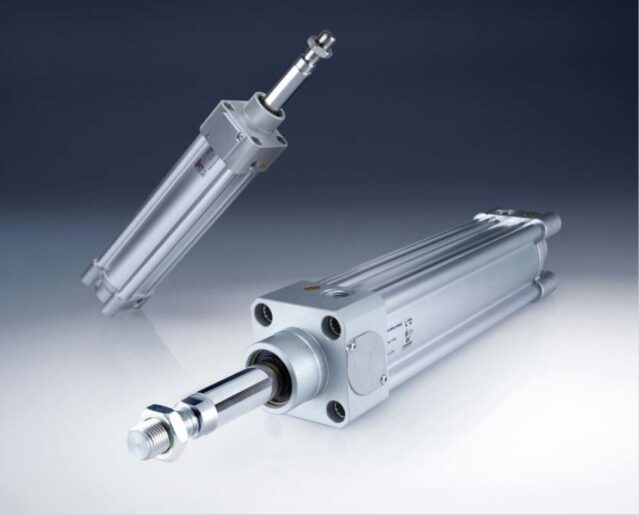 Strong locking for tough applications
Camozzi is pleased to introduce the new End Lock Cylinder Series 63, fitted with automatic mechanical end stroke locks which guarantee the safe and secure holding of the cylinder rod in both the fully retracted and fully extended positions.
It is highly suitable for use in sectors and for applications where it is essential to lock the cylinder's position, both to avoid sliding during long stops and in situations with an absence of air, for example in transportation, printing & paper and the woodworking industry.
Camozzi Automation, Inc.
2160 Redbud Boulevard, Suite 101, McKinney, TX 75069-8252,
Remittances: P.O. Box 678518 | Dallas, TX 75267-8518, USA
Tel. +1 972-548-8885 | Fax +1 972/5482110
https://us.automation.camozzi.com/