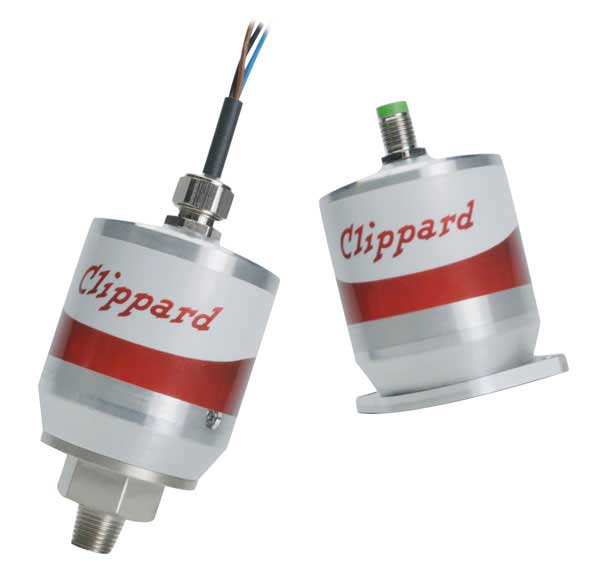 Custom Calibrated Pressure Transducers
Clippard's new CPS series sensors are conditioned and offer a customized calibration around your application requirements, allowing for a full scale accuracy of 0.25% over the calibrated range. They can be used in conjunction with Clippard's Cordis Pressure Controller or as a standalone transducer.
CPS Pressure Sensor Benefits:
-Standalone or use in conjunction with Cordis Pressure Controls
-Downstream sensor feedback
-Multiple VDC signal outputs
-Static or dynamic applications
-Multiple electrical connection options
-Customizable pressure ranges and mounting options
-IP65 Protection Rating
Mounting options available are Male 1/8″ NPT, Male 1/8″ BSPT, 7/16-20 UNF face seal and manifold mount. These allow the user to place the sensor downstream or in a remote location from the pressure controller. This creates a quicker response and helps avoid any lag in the system.
The manifold mount lends itself well to analytical value-added assemblies. All wetted materials are oxygen compatible and manifold mounting eliminates any possible contamination during assembly.
https://www.clippard.com/products/cordis-custom-calibrated-sensors